Credit Card Products Video
Increase Your Revenue, Improve Your image..
* Add a Credit Card Reader to Your Vending Machine
* Card Readers Provide Customer Convenience
* Promotes Impulse Purchases
* Eliminates Cash Handling, Vandalism & Collection Problems
Protel's Credit Card Reader System is designed for OEM application of Credit Card Readers on a variety of vending equipment. This system is geared toward making the small $$ transactions practical with the use
of a credit card.
Card Reader Manual
Card Reader Features
* Track 2 - Magnetic Credit Card Reader.
* SSL Encrypted Communications available.
* Card data is secured using encrypted data storage.
* Low transaction fees.
* Complete back-end service available on credit card operations, including validation, billing and payment.
* Payments for credit card sales are deposited to your account daily.
* Full remote monitoring capability available.
* Vandal resistant Zinc Die Cast Card Reader front Bezel protects against physical abusive and damage. Can take a hard blow and keep on working.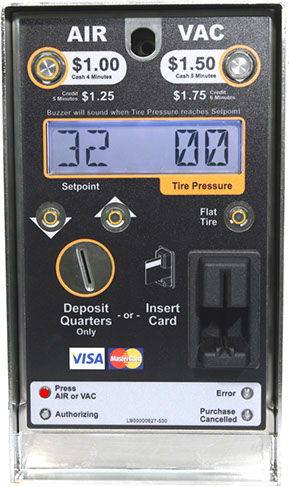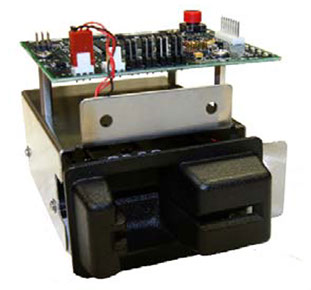 Card Reader Implementation Guide
Card Reader Event Summary
Card Reader Configuration Setup